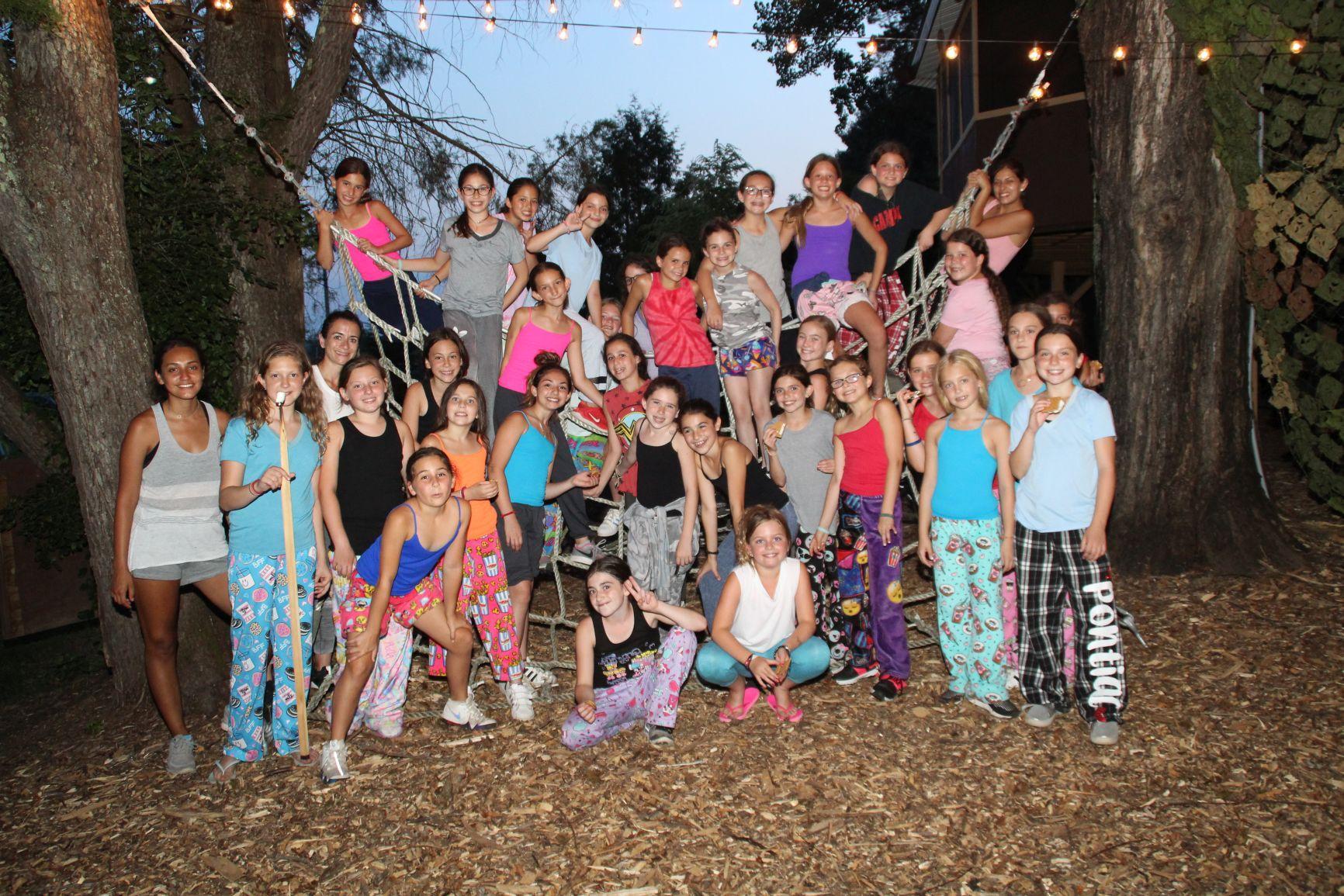 Today was another perfect day at camp as we had a beautiful bright sunny day. Clinics, waterfront, and pools were scheduled to keep everyone cool.
In the evening, the Sophmore girls visited Treetop Village, they enjoyed delicious quesadillas and s'mores by the campfire. Meanwhile, all lower camp had pool parties on their respective sides, and other fun activities around camp.
PLEASE UPDATE YOUR BUNK 1 MOBILE APP
If you are using the Bunk1 Mobile App, please make sure you have the most updated version (currently version 2.1.11). They frequently release new versions for bug fixes and feature enhancements. The most recent version includes a fix for parents sending Bunk Notes to multiple children. Keep an eye out for more updates to come. Please check your app store regularly for updates.