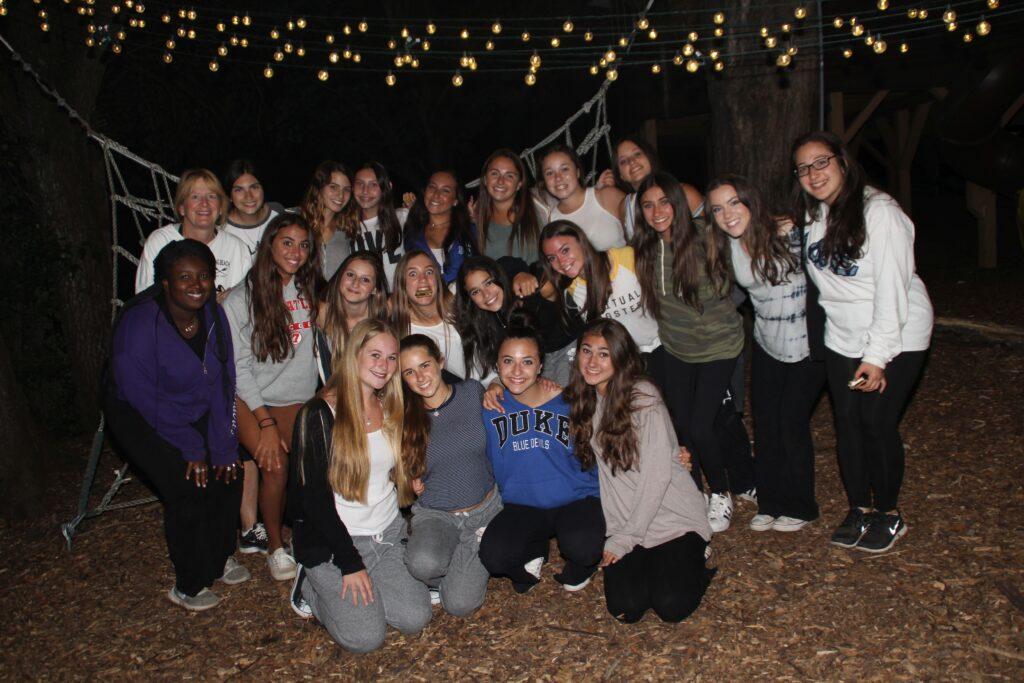 Day 25
Summer camp at Camp Pontiac is going just great!!!
Today was yet another super fun day of regularly scheduled activities. Both boys and girls played and laughed all day long around campus.
For tonight's evening activity our Inter boys and girls had the "Water Basketball Corcl 5000 competition" at the boy's lake, while Junior Boys had lots of fun in the water park. All lower camp went early to bed.
And to finish off the day, Super girls are camping out at Treetop enjoying well deserved quesadillas and s'mores.