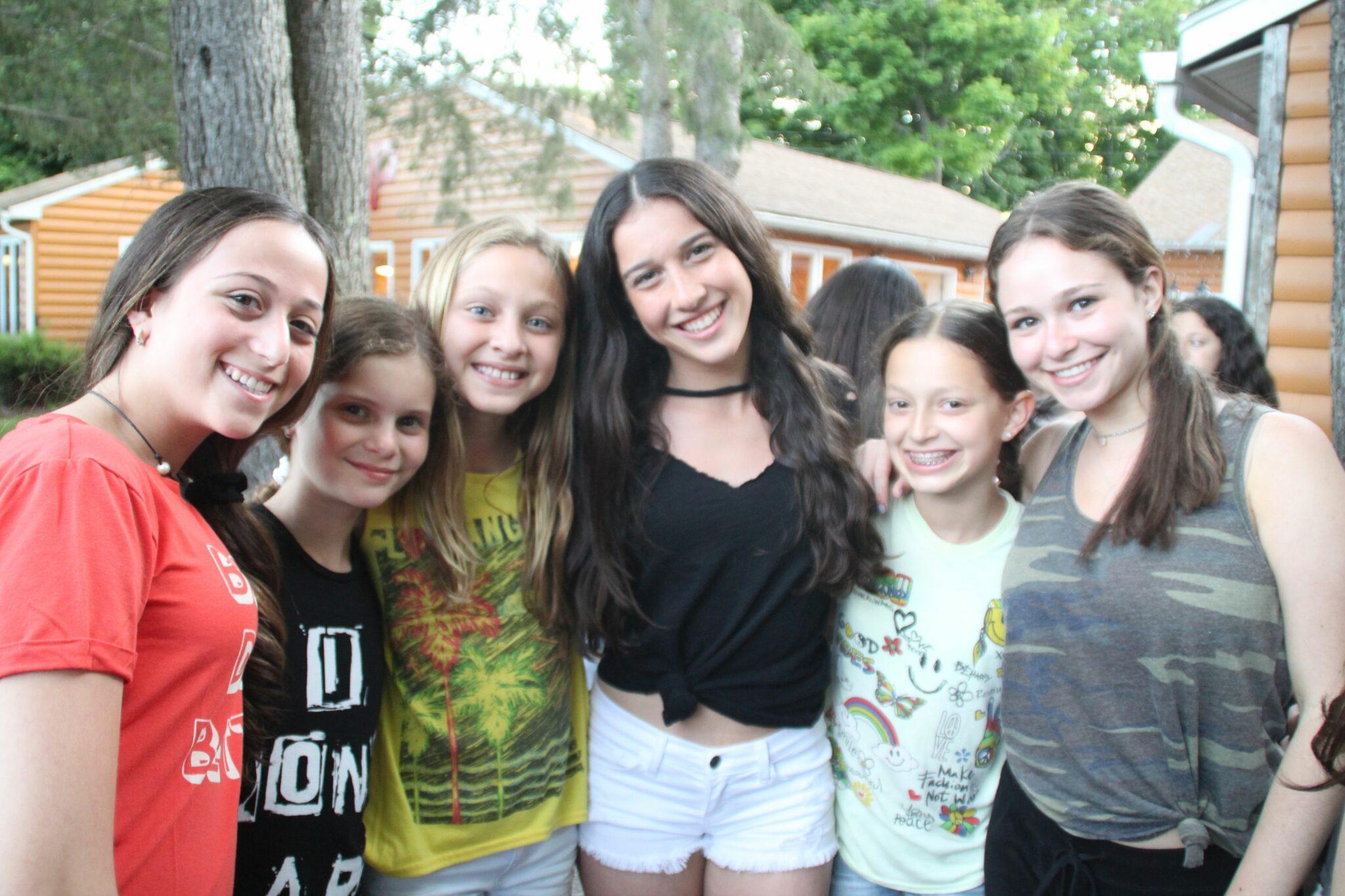 Day 3
Today was an amazing day with a great morning, all campers enjoyed a busy day of activities.
After everyone took their swimming test they were ready to enjoy the water activities we have in our daily schedule.
The Frosh boys had fun at the campfire with Ricky and their counselors after eating delicious s'moooores.
Today the little girls met their "big sisters" and everyone was thrilled with their new bbfs then they made their yummy projects and gathered around the campfire where they sang camps songs and got to know each other during another magical evening.