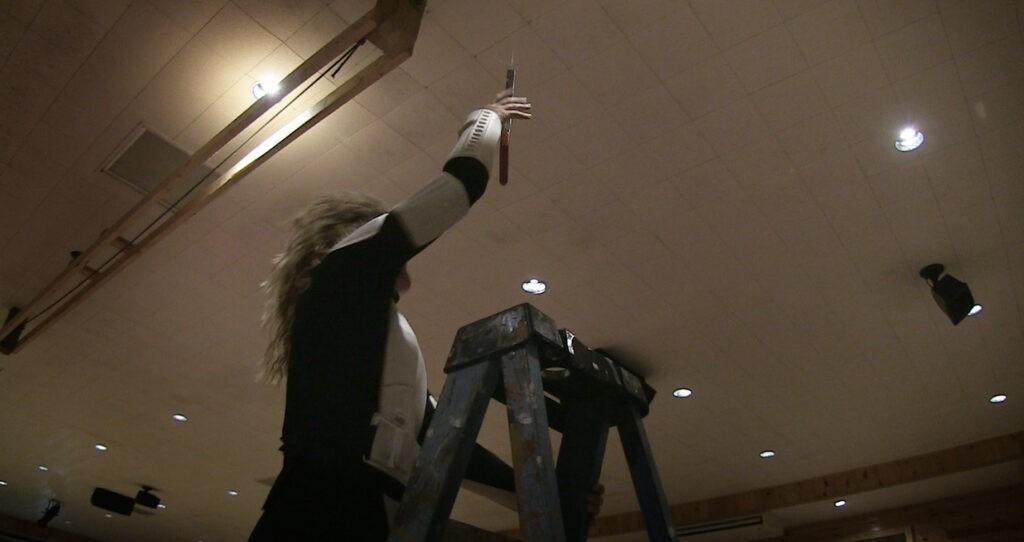 Color War Day 5 brought us another wonderful day of Color War activities! We are nearing the end of the most exciting time of the summer and the Pontiac spirit is everywhere.
THE MAJOR EVENTS TODAY INCLUDED:
Girls Apache Relay: Every female camper was set up and ready for the campus wide multi-event relay. Campus was cleared and the excitement was palpable. The Apache saw a great competition full of cheering and after a great event lasting over an hour, Red crossed the finish line first.
Boys Apache Relay: After the Red Empire took the Counselor Apache Relay following the Girls Apache, roads and paths again were cleared and everyone found their event stations around camp. The race started very tight and neither team allowed the other one to take the lead for too long. But after an incredible back-and-forth performance, the Red Empire took the lead for good late in the race and ended victoriously.
Later today, we had the Girls Boating Regatta; campers had a fun time competing side by side kayaking across the lake.
Tonight, after five days and one of the greatest and most intense Color Wars we've had in years, Camp Pontiac came together in the Playhouse for Color War Sing and plaque presentation. Red took the Alma Mater while White ended up winning the overall Sing competition with an exciting March. In the end, after the Red Empire closed the gap on the final day of competition, it was the White  Force who emerged victorious by the slimmest of margins!
Congratulations to both teams for their amazing performances!